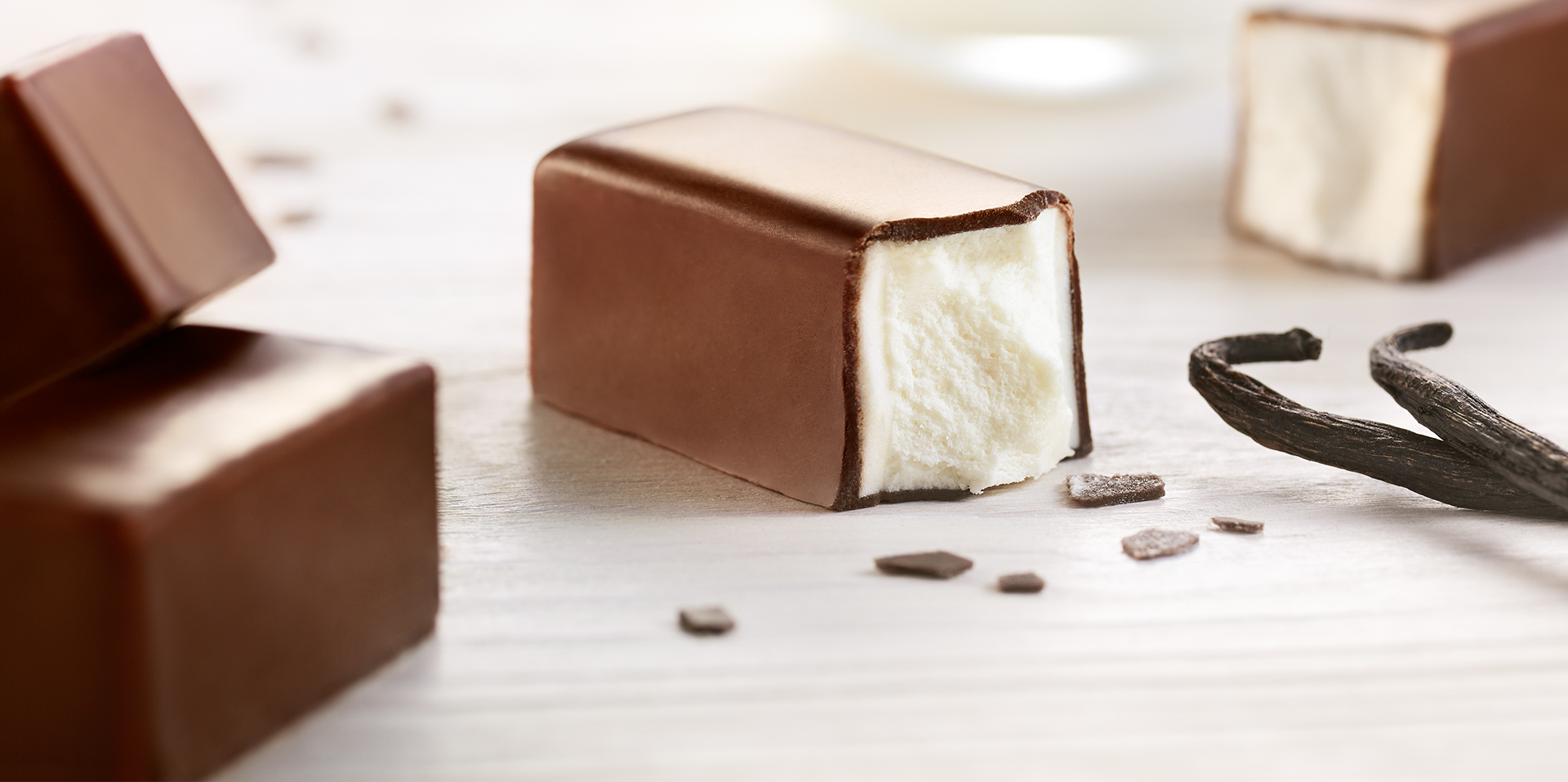 The company's history
Learn about the extraordinary history of the Wedel family. Taste the sweet history of the original Wedel chocolate and let yourself be taken on an unforgettable journey back to the mid-19th century.
E. Wedel is a legend. A brand associated with chocolate of exceptional quality and a pleasure to taste. Its history dates back to 1851 and is inextricably linked with the three Wedel generations that built one of the most powerful Polish companies.
1851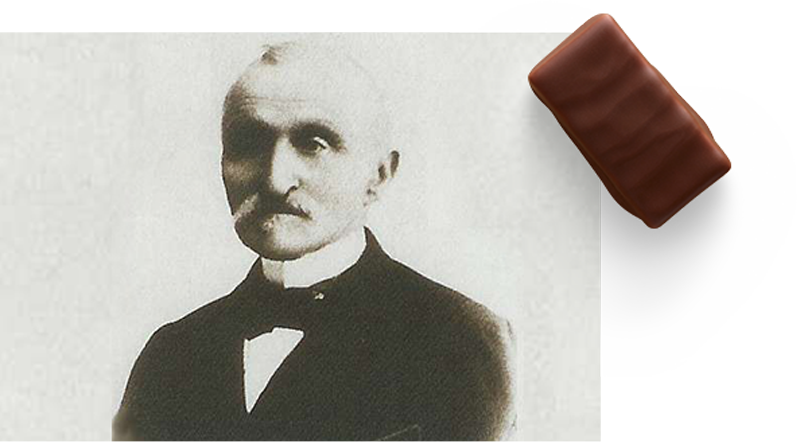 1872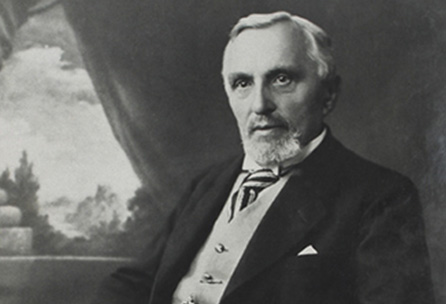 1874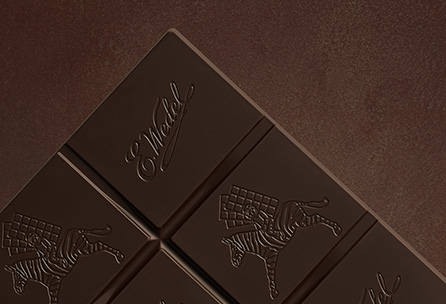 1919
-
1923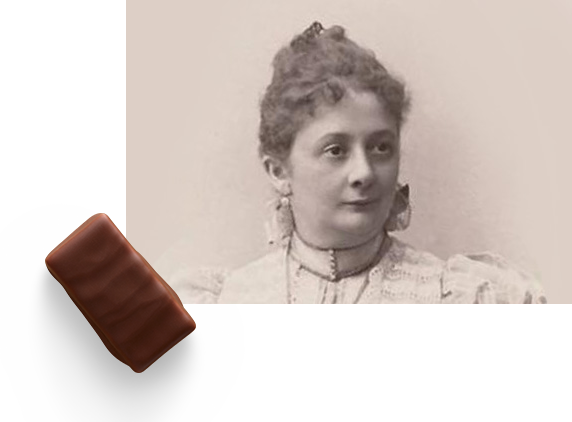 1923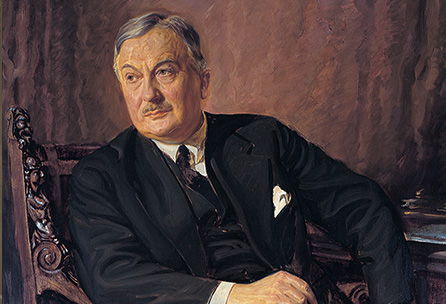 1926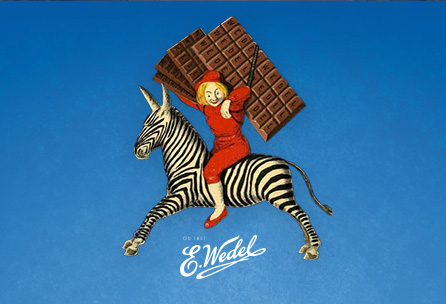 1931-1939

1936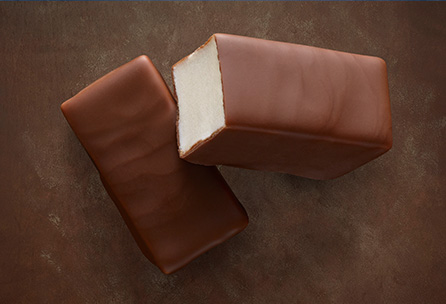 1939
-
1944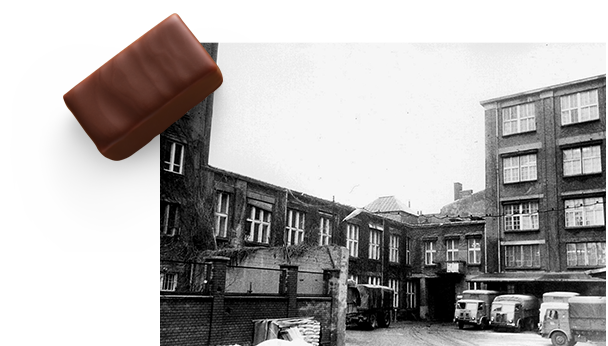 1949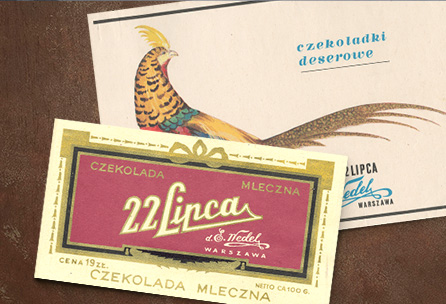 1991-2010
2010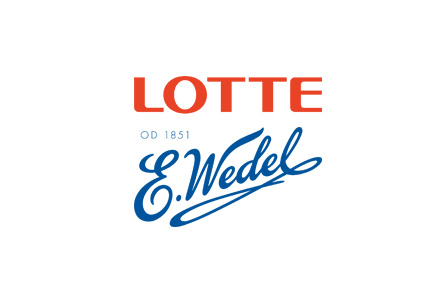 2012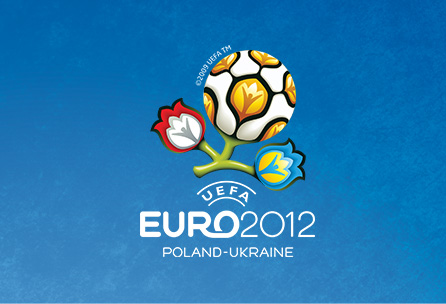 2014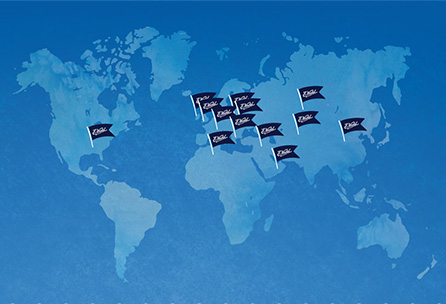 TODAY