Factory
Wedel chocolate - what's important about chocolate ?
We are constantly changing


Cherishing tradition and relying on many years of experience
Our production is a unique combination of tradition and modernity. Some of the products available in the regular offer are still partly produced without the use of machines. A unique production character has the hand-decorated Torcik Wedlowski delicious wafer covered with original E.Wedel chocolate.
At the same time, we constantly monitor the market and develop product innovations that meet the current needs of consumers. Production in new categories requires adapting solutions to emerging challenges and investing in modern technologies. An element of continuous development is also the expansion of the existing factory.
We deliver chocolate pleasure
Our extensive Research and Development (R&D) department in cooperation with tasters from the sensory panel supervises the development of recipes, improving the quality of products and the uniqueness of their taste. The panel includes our employees from various departments and people from outside the company. Their tasks include, tasting, describing the flavors and assessing whether the products meet certain parameters.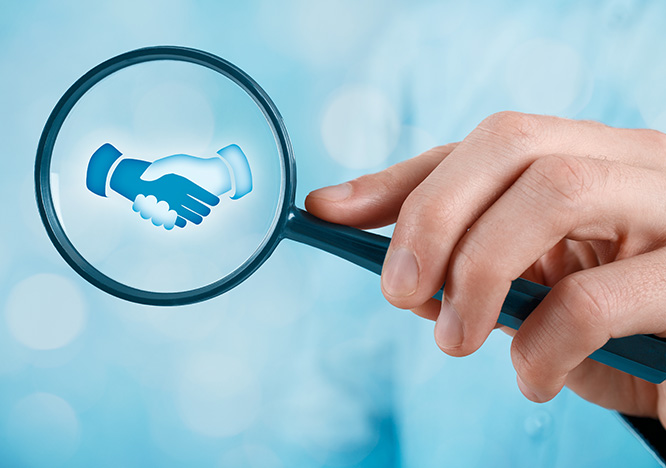 Transparent cooperation


and concern for quality
We work only with trusted suppliers and manufacturers, which we check in accordance with our own, very restrictive standards. All this to maintain the highest quality of E. Wedel products.
Our relationships are based on transparency and trust. The long-term cooperation is also distinguished by its partnership character.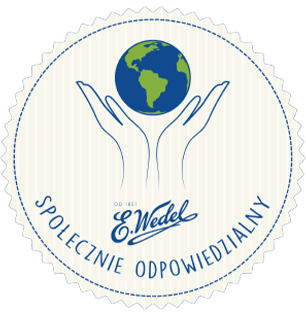 We approach the subject of corporate social responsibility in a comprehensive manner, which is why it is part of our business strategy.
Charitable activities, care for employees, support for local communities, ecological climate initiatives and an innovative approach to running a business - these are the activities that characterize Wedel today, and they begin in the colorful, almost 170-year-old tradition of the company.